busi•ness per•for•mance
man•age•ment
Textbooks will tell you that business performance management is defined as…
a set of management and analytic processes that enable businesses to define strategic goals, consolidate and analyze data from various sources, measure and manage performance against those goals, and put the results into practice.
Our team has redefined business performance management as…
the art of delivering organizational peace of mind by utilizing one version of the truth—marrying data, systems, and processes with proactive business strategy and forecasting—positioning our clients to achieve better visibility, respond quicker, and maximize profitability.
Why Do We Exist?
Peace of Mind.
We know what keeps leaders up at night. We implement solutions that provide data accuracy and efficient forecasting, creating a realistic plan for your business. We aren't pie-in-the-sky consultants. The devil is in the details and we roll up our sleeves to get the job done.
With each client engagement, we hold firm to the following end goals:
Create a roadmap to better predictability
Harness the power of best-in-class Oracle solutions
Place critical financial information at your fingertips
Eliminate the data chase and empower your people to analyze and take action
Leverage data transparency to weather changing business conditions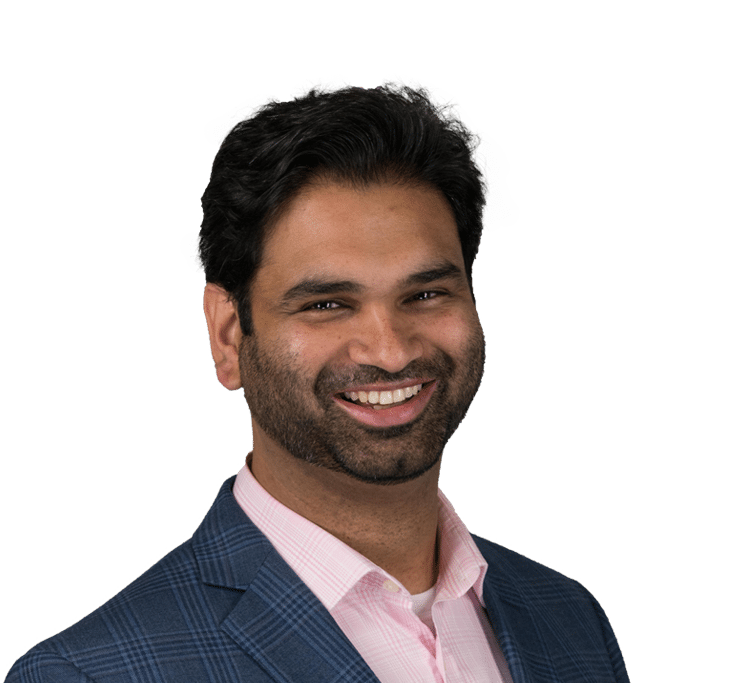 Making a positive, meaningful impact with our teamwork, attention to detail, and genuine interest in forging a long-term relationship with our clients—these things place our talents above those of our competition."

Pritpal Kalsi
CEO
SC&H Group
Who Do We Help?
It Always Starts and Ends with Finance.
Regardless of industry, all organizations are under pressure to operate within or against financial pressures. Our clients are forward-thinking executives, typically at an inflection point in their organization's history. They are looking to achieve their next stage of growth, prepare for an IPO, operate following a major merger or acquisition, or simply pursue organizational peace of mind. Timely and accurate data, more capable forecasting, and a firm grasp will position organizations to strategically prepare for opportunities which lie ahead.
Which stage of the roadmap best applies to your organization?
Hilton Worldwide
Story Behind the Success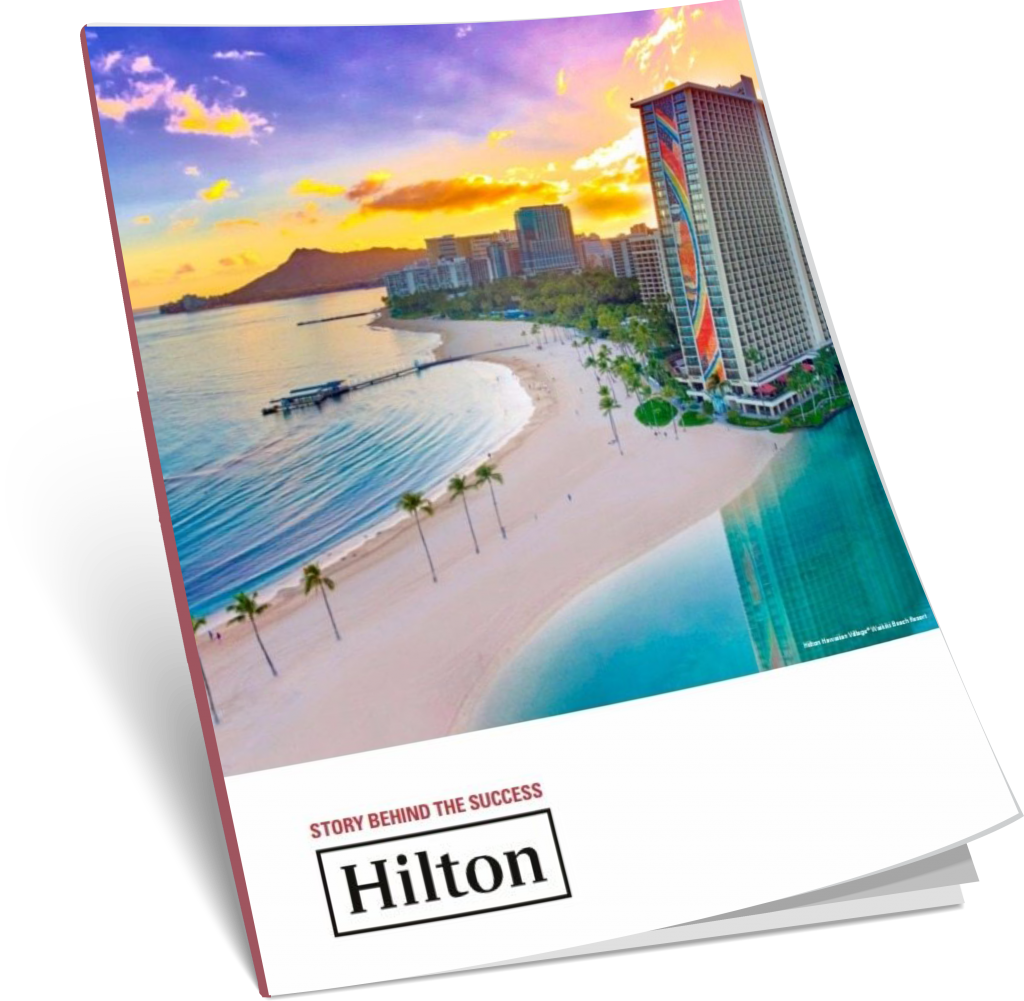 With over 4,900 properties in 104 countries and territories, and nearly 300,000 employees, the global hotel chain, Hilton Worldwide, wanted to reinvent its portfolio of brands and transform its properties into destinations. To do this, they knew they needed to strengthen their foundation ─ with budgeting, planning and management reporting.