Coronavirus or COVID-19 has infected businesses across all industries and sizes in a short period of time in a way that has most of us in shock and disbelief relative to the momentum many saw coming into 2020. As we navigate these unique and challenging times together, our goal is to continue to provide expertise where we can, lean on other experts for their knowledge and continue to share that expertise in our effort to serve the role we value most, a trusted advisor.
Helpful Links
Updated on 3/30/2020 at 2:35pm ET.
We continue to keep an eye on other resources — both federal and state — that might be helpful to organizations looking for additional direction and help navigating the ever-changing landscape.
Digital Events & Learning
Blog
The Impact on Personal Financial Planning
As so many items are unknown, when it comes to your investments, the biggest risk is making important decisions when you don't have the needed information. The SC&H Financial Advisory team shares more in their Weathering Impossible to Predict – But Inevitable – Market Shock resource. 
Technology Advisory During a Crisis
As many organizations have had to revamp business continuity plans and move to remote work environments, SC&H Group's Technology Advisory team has been fielding questions on best practices to consider. The following resources provide insights specific to remote work, disaster recovery, and, most importantly, the need and capability to operate in secure environments.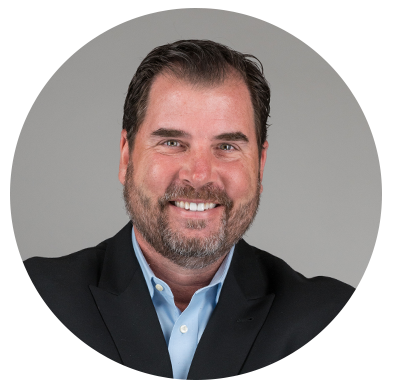 Consider it from this perspective: there are two kinds of computer users – those who back up their data and those who haven't lost any data yet. The same is true for emergency preparedness plans. They seem unimportant until the moment you need one.

Jeff Bathurst
Director
Technology Advisory
Strategic Planning During Economic Strain
While it may be too early to predict how long this pandemic will last, its effects on the global economy are already being felt and will continue to evolve. Due to this level of uncertainty, many organizations are finding the need to evaluate their strategic plans and, in some cases, succession plans. The following SC&H Capital resources highlight how the outbreak is impacting M&A transactions and some key considerations businesses need to be thinking about in light of the outbreak.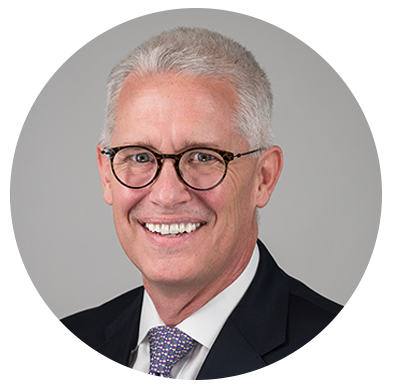 Now more than ever, business leaders need to be proactive, and find out with professional help what your options are, and don't assume you know what is or is not available. In times like these, you can't know. It's just like dealing with the virus: if you move quickly, you have a far greater ability to control the outcome in a positive way.

Christopher Helmrath
Founder & Managing Director
SC&H Capital