Three Decades in the Making
In 1991, on a napkin in a Baltimore restaurant, our founders developed the pillars for a firm that prioritizes people, fosters meaningful relationships, and supports your business, individual, and family objectives. Today, SC&H Group offers an innovative, entrepreneurial approach to management consulting and accounting that puts your goals at the forefront. With every engagement, we deliver powerful minds, passionate teams, and proven results.
Please join us on a journey through the past, present, and future at SC&H with our clients, colleagues, and community.
Clients
Realize your financial future with tailored solutions and results-driven expertise.
Learn More
Colleagues
Achieve professional success in a people-first firm that cultivates your growth.
Get Started
Clients
Results You Can Rely On, A Team You Can Trust
You can rely on us to roll up our sleeves, obsess over the details, and partner with you to achieve your goals. We strive to go above and beyond for our clients at every opportunity. As a diversified consultancy with expertise in 11 practices, we advise public and private organizations, and individuals, on everything from audit, tax, and wealth management to investment banking and enterprise technology.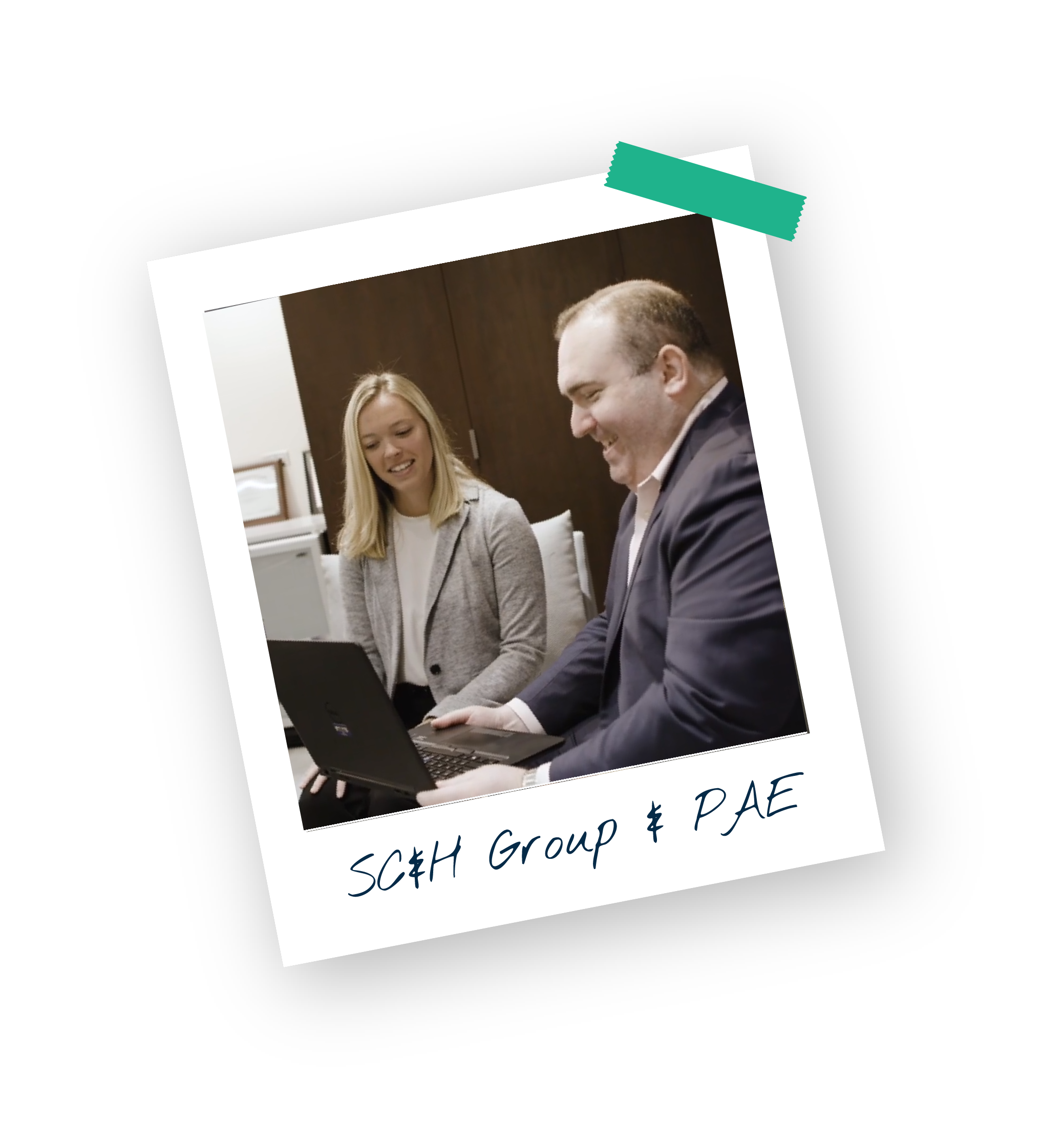 My number one take away with working with SC&H is I don't want them to leave. They've been a great partner and they've almost felt like they were part of the PAE FP&A (Financial Planning and Analysis) team.

Matthew Moshier
Director, FP&A
PAE
Colleagues
Accelerate Your Career with Unconditional Support
Push your boundaries, capitalize on new opportunities, and experience exponential growth with a team that has your back and celebrates your success. We work with some of the brightest, most dedicated professionals in the industry and attract individuals who align with our innovative and entrepreneurial spirit. Through award-winning training, a 100% employee stock ownership plan (ESOP), and a company-wide commitment to community service, we cultivate high engagement and morale.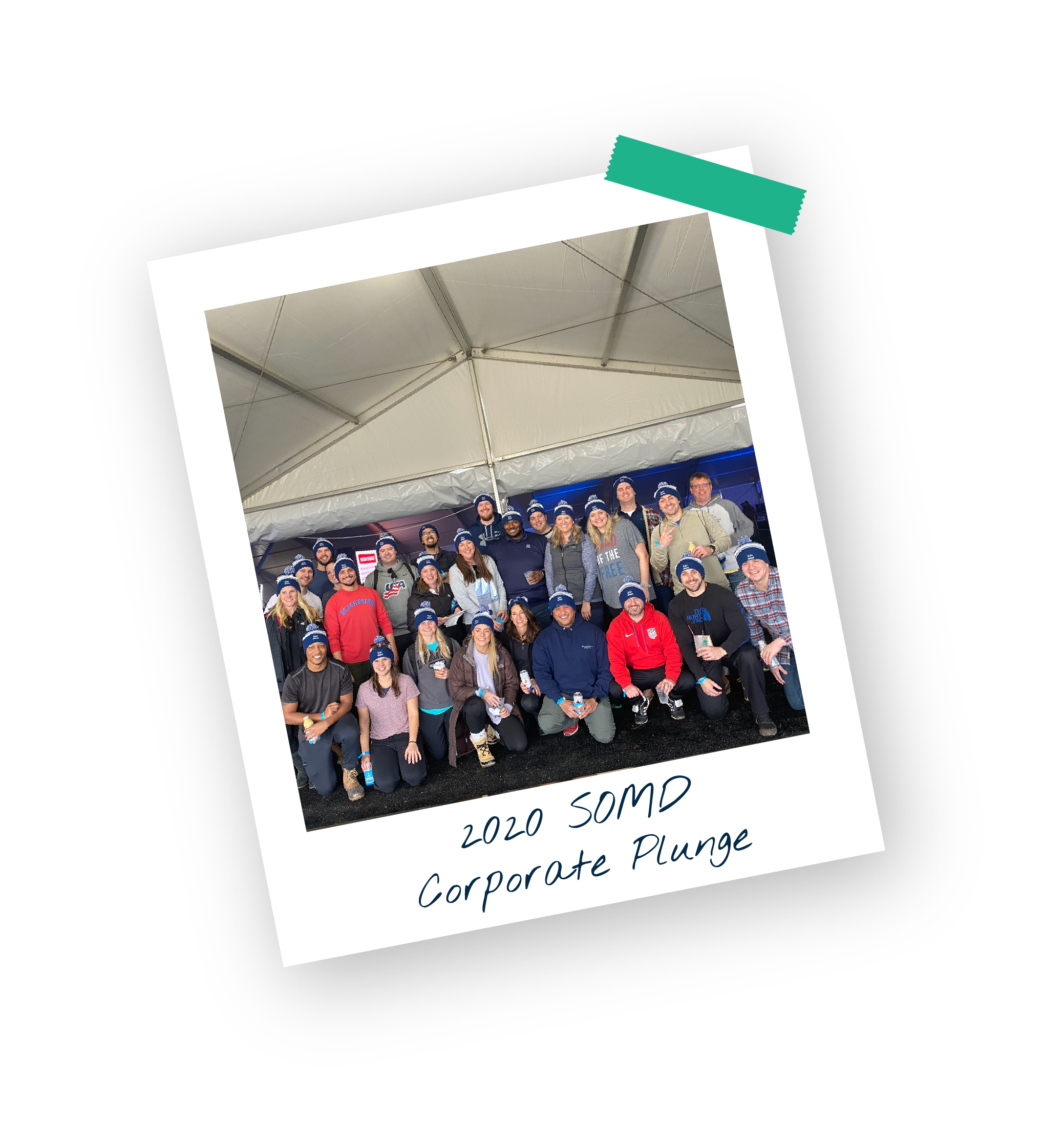 We do our part to deliver on whatever it is our employees need to be their best self.

Pritpal Kalsi
Chief Executive Officer
COMMUNITY
Impact That Inspires Positive Change
Our shared efforts, not just our individual acts, allow us to make the greatest collective impact on our communities. Since our inception in 1991, giving back has been a cornerstone of our service. We believe that living out this philosophy involves contributing to meaningful change, elevating our communities, and creating a better life for all.
Download SC&H's 2021 Community Impact Report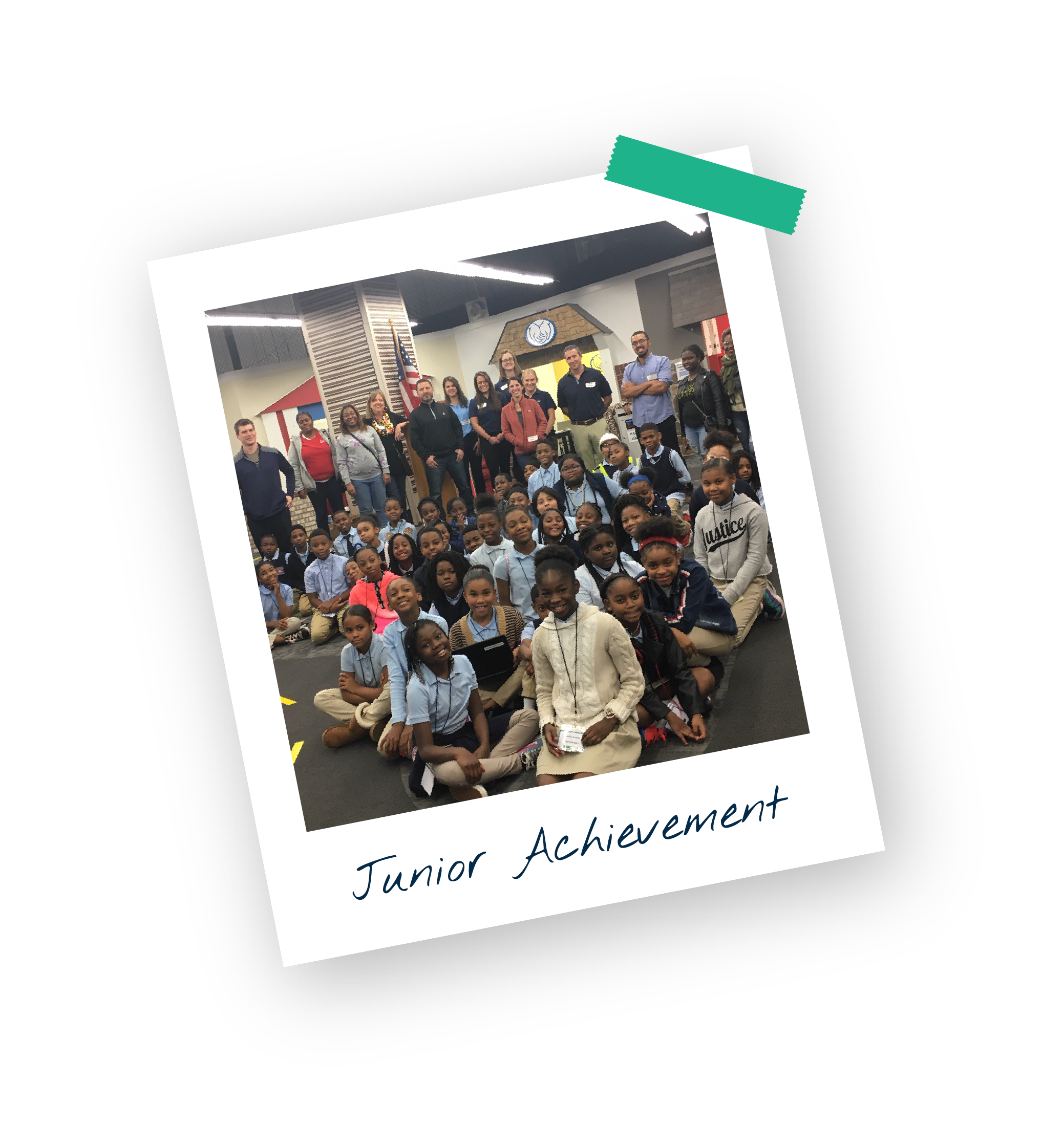 What stands out to me about our partnership with SC&H is its people and engrained culture of community engagement. It is this culture that fuels its people to give of their time and talents to organizations like JA.

Jennifer Bodensiek
President & CEO
Junior Achievement of Central Maryland
Going Strong for 30 Years – With No Plans to Slow Down
The SC&H Difference
SC&H Group is a nationally recognized management consulting, audit, and tax firm that serves clients ranging from rapidly growing startups to globally recognized Fortune 500 companies. With more than 350 employees, SC&H has a strong foothold along the East Coast, with a growing national presence, a client base including some of the largest brands in the world, and a client approval rating nearly five times the industry average (84.4).
Does This Sound Like Your Kind of Partner? If So, Let's Talk.
Since the beginning, we have structured ourselves around three pillars: Powerful Minds, Passionate Teams, and Proven Results. These core concepts provide the composition for all the work we do for our clients, colleagues, and community and have enabled us to assemble a dedicated team of highly engaged, motivated professionals.
Partner with the SC&H Team Today