Best Practice Expertise That Provides A Competitive Edge
As a service provider seeking to differentiate yourself from your competitors, you understand the importance of demonstrating the establishment and effective operation of internal controls for your customers. SC&H Group can provide guidance as to which type of organization control report(s) your customers and their auditors need.
SC&H has significant audit expertise with SOC reporting frameworks. The SC&H audit team can address compliance mandates for reporting on controls at regulated service organizations: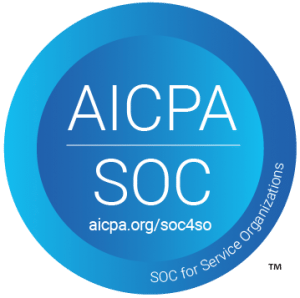 Data center business and backup services
Financial service providers
Internet network and security services
Software-as-a-Service (SaaS) providers
Third-party resellers using direct or other online services
Whether conducting the audit or working with other auditors, SC&H's SOC audit practice works closely with a company's auditing process, providing best practices assurance for thorough and timely reporting.