On Friday, July 23rd, SC&H Group hosted its 13th annual Day of Service, putting nearly 200 of its employees to work in the community. Employees from the firm's Sparks, Md., Ellicott City, Md., and Tysons Corner, Va. locations served local nonprofit organizations, both in-person and virtually.
SC&H Group CEO, Pritpal Kalsi, said, "Giving back to our communities is the foundation of SC&H. As a people-focused firm, our team looks forward to serving our community in meaningful ways each year. While we couldn't host the Day of Service last year, our team dove into providing solutions and resources virtually to help navigate the pandemic. This year, it was incredible to get back to work with amazing local nonprofits in person."
Participating nonprofits this year included:
Lake Fairfax Park in Reston, Va.
Chesapeake Therapeutic Riding in Street, Md.
First Fruits Farm in Freeland, Md.
Ronald McDonald House in Baltimore, Md.
Strength to Love II in Baltimore, Md.
The Y in Central Maryland's Catonsville, Md. location
Since its inception 30 years ago, SC&H has made its commitment to the community a priority. Today, each employee donates more than 25 hours of time per year to area non-profit organizations and to community service activities.
SC&H Group was recently recognized for its community service efforts and was named a "Best Workplace" by nationally renowned publication, Inc. Magazine, for the fourth consecutive year.
About SC&H Group
SC&H Group is a nationally recognized management consulting, audit, and tax firm serving clients from rapidly growing private sector businesses to Fortune 500 companies with global brands. The firm's strategic practices provide the leading-edge thinking and advice that transform our clients' businesses and help them outpace the competition. We embrace the future and help clients prepare, innovate, and evolve their businesses in this complex and highly competitive world. For 30 years, SC&H Group has demonstrated its commitment to delivering powerful minds, passionate teams, and proven results on each and every engagement. Learn more at www.schgroup.com.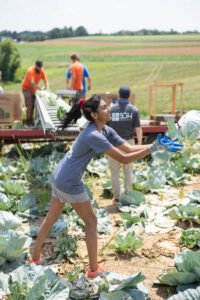 Barathi Aravindan (SC&H Group Business Performance Management practice intern) at First Fruits Farm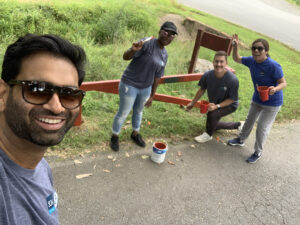 (L to R) Pritpal Kalsi (SC&H Group CEO), Eugina Mensah (SC&H Group Tax practice team), Evan Hargreaves (SC&H Group Business Performance Management practice team), Katy Lizarraga (SC&H Group Tax practice administrative assistant) at Fairfax Lake Park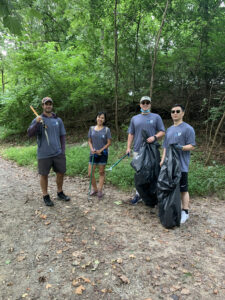 (L to R) Elijah Comerchero (SC&H Group Audit practice team), Elisa Setiawati (SC&H Group Wealth Management practice team), Richard Schwartz (SC&H Group Tax practice manager), Enoch Cha (SC&H Group Tax practice manager) at Fairfax Lake Park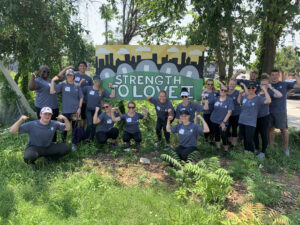 SC&H Group team serving Strength to Love II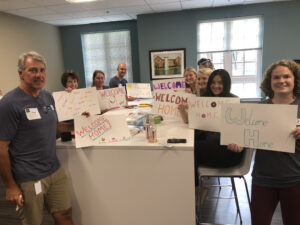 SC&H Group team serving Ronald McDonald House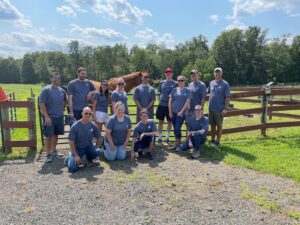 SC&H Group team serving Chesapeake Therapeutic Riding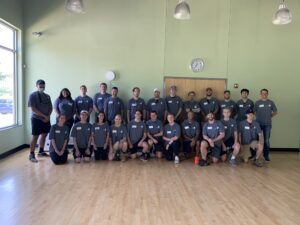 SC&H Group team serving The Y in Catonsville