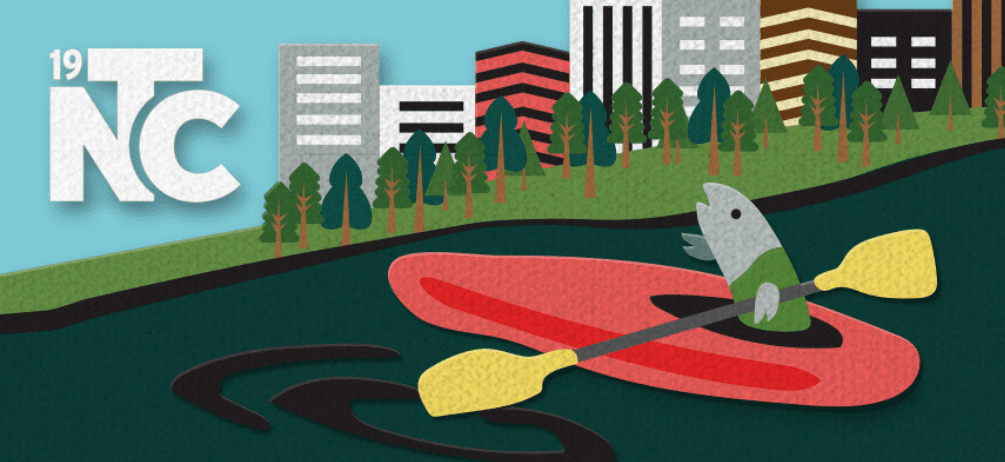 NTEN – 2019 Nonprofit Technology Conference
March 13, 2019

-

March 15, 2019


Oregon Convention Center
Event Navigation
With a wide array of useful, thought-provoking, relevant-to-your-interests sessions and numerous opportunities to connect and network, the 2019 Nonprofit Technology Conference is designed to help you reinvigorate your work and bring that renewed passion back to your community. SC&H Group's Technology Advisory Team will be speaking at the NTEN conference in Portland, OR March 13-15, 2019. The Nonprofit Technology Conference (NTC) is the can't-miss technology event for the nonprofit sector.
Nonprofit Tech Roadmaps: Tech Strategy Meets the Mission
Designing and implementing a nonprofit technology plan can be a daunting, time-consuming and costly experience. In this session, Greg Tselikis of SC&H Group and the Chesapeake Bay Foundation will offer practical guidance for developing a Technology Roadmap that (1) ties into the nonprofit's mission; (2) includes an intensive assessment of existing operational factors, such as staffing and skill levels, budgetary restraints, available bandwidth, and legacy systems; (3) takes a platform-agnostic approach to potential solutions, and (4) incorporates training and ongoing evaluation as part of the implementation process.
Learning Outcomes
Modify the technology-roadmap approach for a nonprofit organization
Understand how a nonprofit's IT strategy ties into its mission, goals and objectives
Identify other operational factors that impact the development of a nonprofit Technology Roadmap
Register Today