Keeping You on Track for Your Life Milestones
SC&H Financial Advisors understands the path to your financial success is a journey. It requires a steadfast and disciplined approach rooted in a dynamic goal-based financial plan.
Getting You to Success is the Center of Our World
We recognize what impacts you financially also has a profound influence on most other aspects of your life: where you live, where you work, which schools your children attend, when you can retire or transition away from full time work, and more.
What's important to you?
Where You Live

Where You Work

Which Schools Your Kids Attend

When You Can Retire
As a client, we want you to feel a sense of security and confidence in your plan, and throughout your life.

We take great pride and passion in serving our clients as your trusted financial advisor, adding stability to the unpredictable. We lend a steady hand to guide you through your financial future, and keep a watchful eye on your plan as we work toward achieving your goals, together."

Greg Horning
Director
SC&H Financial Advisors
The SC&H Difference
Individuals and families come to us because they have important questions about their financial security and aren't sure where and how to start. They remain with us because they receive answers that make sense and solutions that are easily implemented along with progress they can see and track.
Our team includes Certified Public Accountants (CPAs) and Certified Financial Planners™ (CFP®s). For most of our clients, we also prepare their tax return – something that differentiates us from many in the financial planning marketplace, since tax compliance is such a critical component of your financial picture.
---
Your financial planning and taxes are intimately related.
Reviewing both simultaneously allows us to implement strategies that help set clients on course to achieve their desired objectives. Seeing the whole picture allows us to unlock new opportunities and identify hidden risk while remaining confident that all aspects of your investments, savings, and taxes are considered together.
Backed by the resources of a full service management consulting, audit, and tax firm at SC&H Group, we have immediate access to valuation, accounting, due diligence, and tax professionals that bolster our ability to assist or advise clients in important aspects of their business.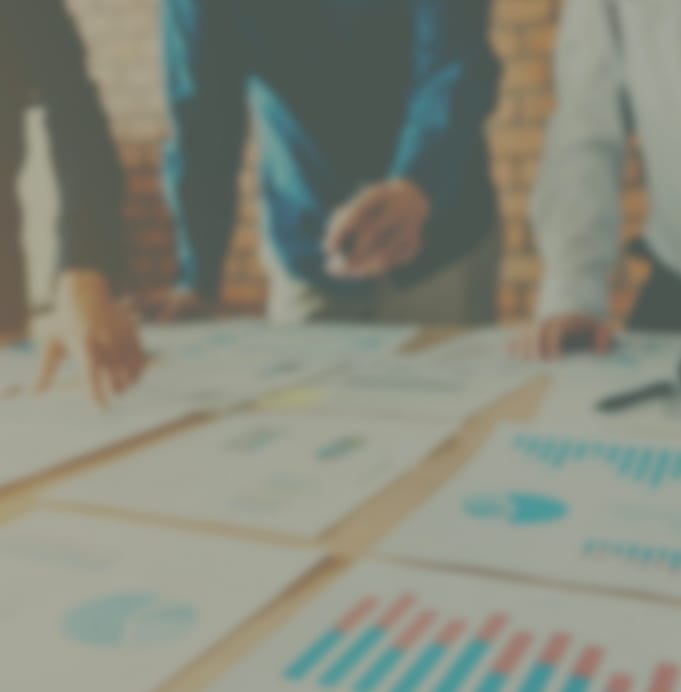 Learn About Our Personal Financial Planning Practice
And What We Can Do For Your Future
Start Planning