401(k) Litigation Trends: Challenges and Best Practices
June 9, 2014 SC&H Group
In this rapidly changing environment, it is critical that sponsors of corporate retirement plans are taking the steps necessary to keep their plans in compliance.  Litigation involving 401(k) plans has been on the rise over the last several years, highlighting the need for plan sponsors to ensure ERISA compliance.
Topics Include:
Current litigation trends and challenges facing plan sponsors in 2013
Common compliance issues uncovered in plan audits
Best practices that should be considered for prudent plan governance
Presented by: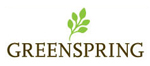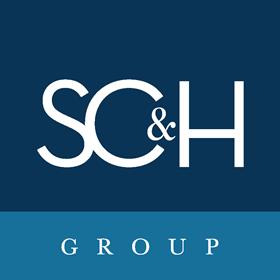 [EMBED_VIDEO src="//player.vimeo.com/video/97535888?api=1″ height="410″]
Editor's Note: This content was originally published on September 20, 2013. It has been ungated and republished due to popular demand.