Q&A with TIC Gums: Managing Your Business Through Rapid Change
October 19, 2017 SC&H Group
Today's business environment is constantly shifting. Drivers such as technology, changing customer behaviors, and growing competition are only a few of many factors effecting businesses.
How businesses successfully manage organizational growth and transformation by employing the right people, processes, and technology are required strategies to move from "good" to "great in the market today. Many leadership teams are faced with changing external and internal environments, and how they react to these market shifts and corporate culture changes can define success – or the alternative.
In the following Q&A we interview Brian Briggs, TIC Gums, about finding the right balance of process and structure – and why it's both an art and a science that must be constantly managed.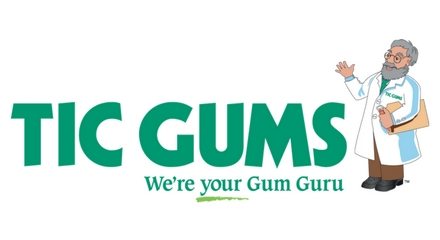 Brian shares his perspectives on top internal and external change management lessons learned during his tenure with TIC Gums, and based on his experience leading other privately-held, public, and international companies. Highlights include:
Building and developing great internal and external teams – and why professional evolution and mutual trust are critical components of success for personal and organizational growth.
Taking time to maintain a fresh perspective – and why "getting outside" of your own business can help leadership teams avoid the status quo and achieve great results.
Remaining focused on doing whatever it takes to meet and exceed customer expectations.
By remaining focused on people, processes, and technology – in that order – leaders can successfully navigate and manage through rapid change.