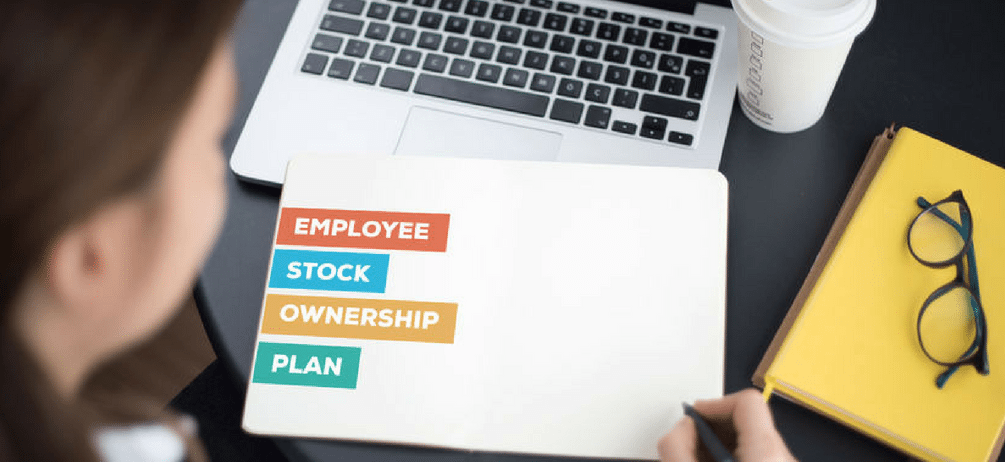 Employee Stock Ownership Plans – Who? What? When? Why?
May 17, 2018 @ 2:30 PM (EDT)

-

4:00 PM (EDT)


The Tower Club Tysons Corner
Event Navigation
Join SC&H Capital and Morgan Stanley for a seminar to learn more about Employee Stock Ownership Plans (ESOPs)
When it comes to planning an exit strategy, the owners of a business have a lot to think about. Faced with the alarming prospect of turning over the business they have worked so hard to build to new ownership, whether that is through a third party sale, or succession to an internal employee, there is always an underlying fear of what might happen to the company – and their employees. As an added weight, selling a business to a third party buyer isn't always an option. If there isn't a qualified management team member or successor in mind, what's a business owner to do?
Join us for an event May 17th to discuss:
What is an ESOP
What should business owners know about ESOPs?
What types of business should consider an ESOP?
Pros/cons of an ESOP vs. other strategies