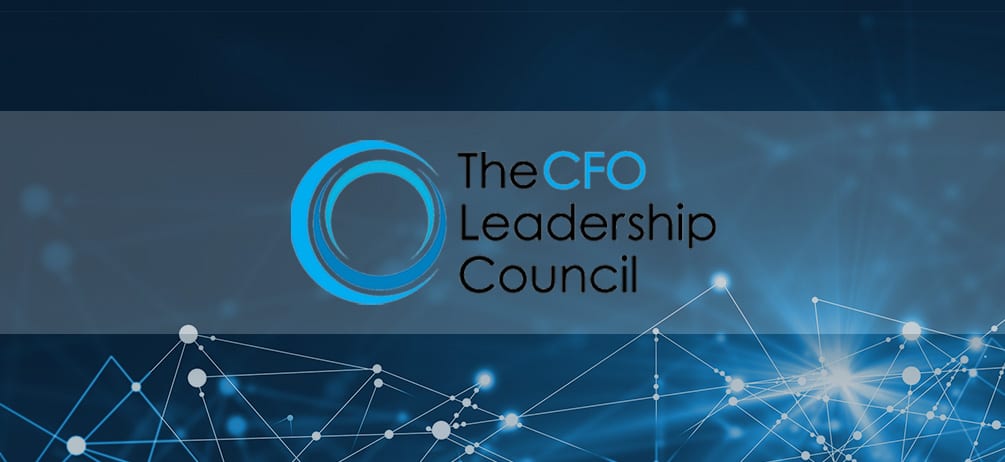 Cybersecurity: How to Stay Abreast of the Latest Threats in Cyber Warfare
October 29, 2019 @ 7:30 AM (EDT)

-

9:00 AM (EDT)


Womble Bond Dickinson
Event Navigation
Cyber threats are more sophisticated and frequent, do you know what your organization should be doing to mitigate and manage risk?
Internet-based attacks on US corporations accomplish varied objectives, such as disrupting computer information networks; gaining unauthorized access to systems; realizing economic incentives by accessing sensitive financial information and payment systems; and stealing critical intellectual property.
These attacks are launched by individuals, organizations, and states. Cyber terrorism has an adverse effect on corporate profits, public confidence, stock markets, economic/service sectors, and other national critical infrastructures.
So how can CFOs contend with these threats? Join us for 'Cybersecurity: How to stay abreast of the latest threats in cyber warfare' on Tuesday, October 29th.
Learning Objectives
The preparation, policies and procedures you can put into place today to improve your security posture
How to build incident response plans
Technologies to consider that reflect your company type, size and industry
Future exposure threats to consider
Speakers
Speakers to date include:
Moderator: Ted Claypoole, Partner, Womble Bond Dickinson
Brian Dykstra, CEO, ADF
Register Today