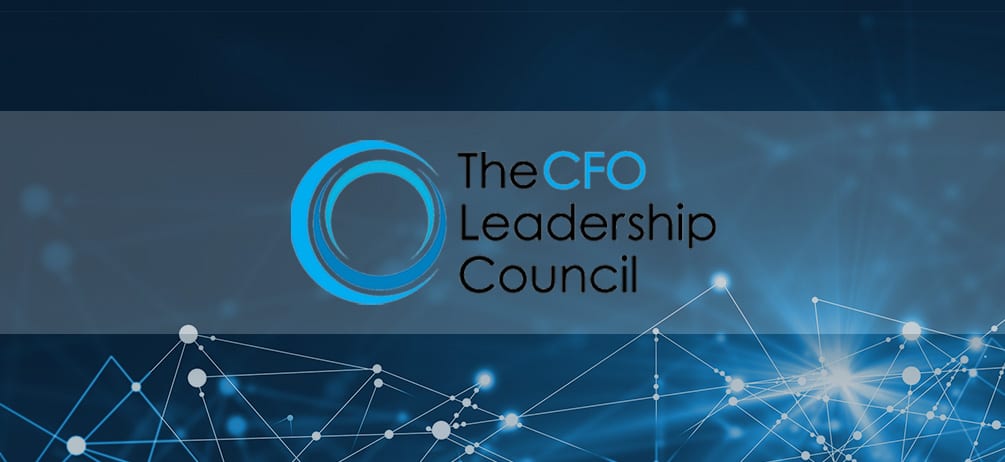 Webinar: COVID-19: Considerations for the CFOs of Baltimore
March 31, 2020 @ 12:00 PM (EDT)

-

1:30 PM (EDT)



Event Navigation
Baltimore CFOs, as well as all CFOs, are grappling with the impact of the COVID-19 global pandemic and are working to address the unprecedented challenges to their businesses, their employees, and their families.
An economic downturn, meeting payroll, managing a remote workforce, access to funding and more: as a responsible CFO, how do you figure it all out?
Join the Baltimore chapter of the CFO Leadership Council for a virtual panel discussion on Tuesday, March 31st as our local industry experts share information and advice from the following perspectives:  legal, tax and accounting, banking, insurance, real estate, and staffing.
Through this session, attendees will learn:
What concerns you will need to face regarding the latest legal issues that can arise with contracts and employees
What tax and accounting changes there will be regarding the government plan on COVID
How you deal with a remote workforce and what liabilities and risks you may be forced to deal with.
Register Today